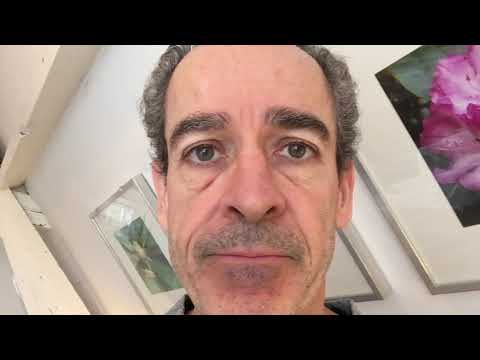 Are you hard on yourself?
Being hard on yourself often stems from a sense of not feeling good enough. In a reaction to this you unconsciously try to meet a certain standard which will ensure that you are good enough. But what is good enough?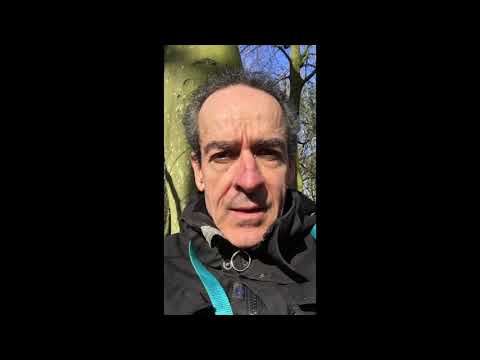 Golden tip:- Are you suffering from pain & tension in your body? Then this video is for you
Many people ask me what they can do to reduce tension in their body, particularly the neck and shouders. In this video I give you a simple task which will help you towards a life with less tension.